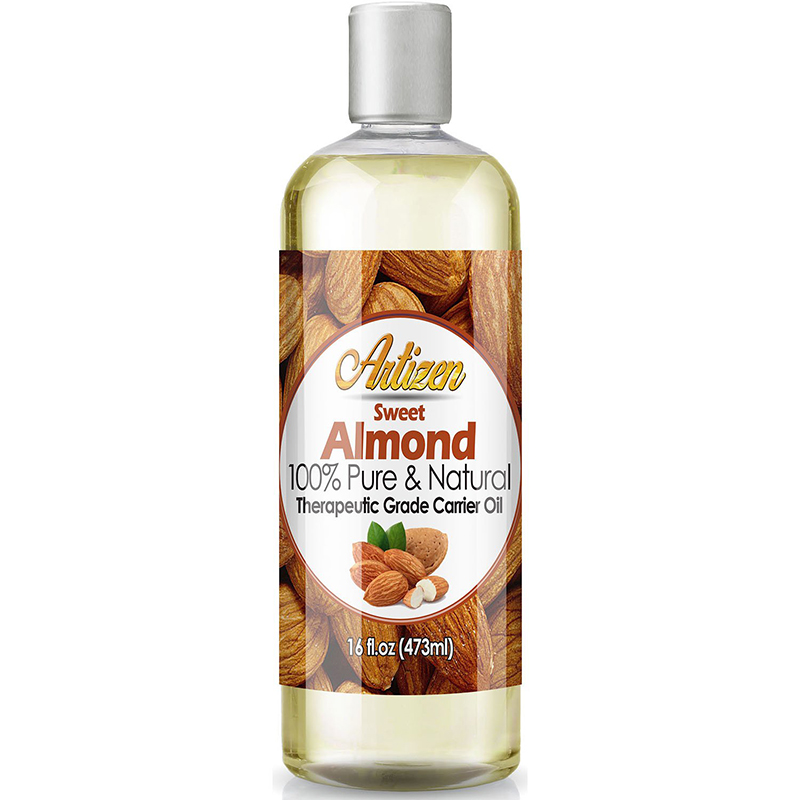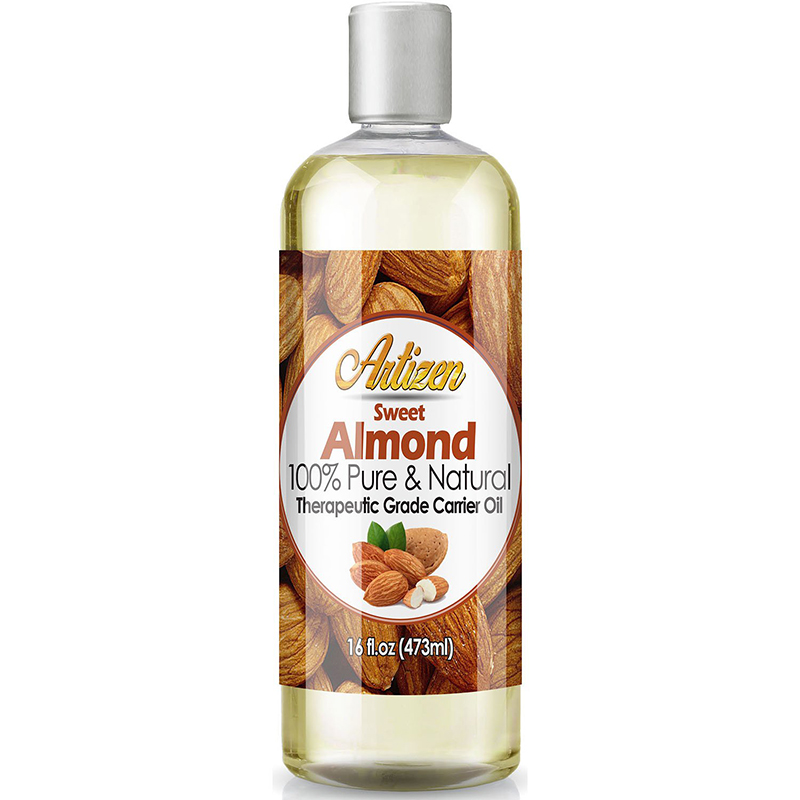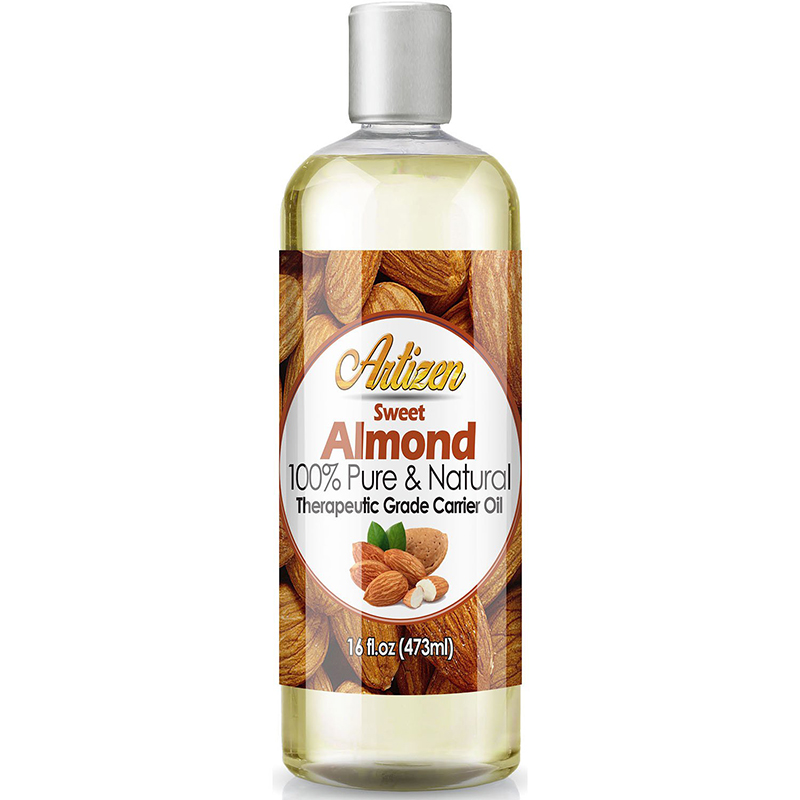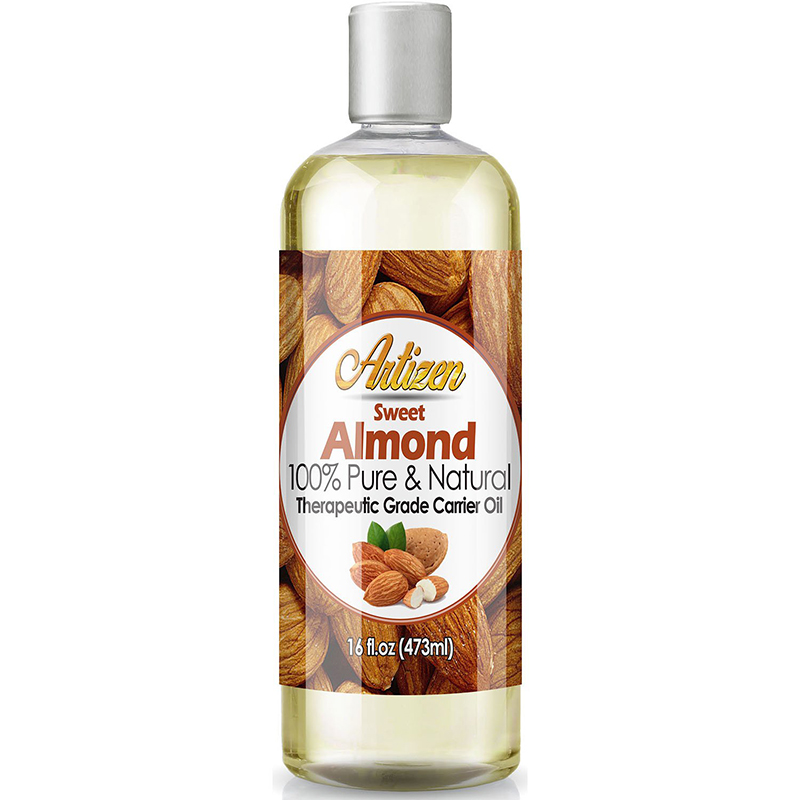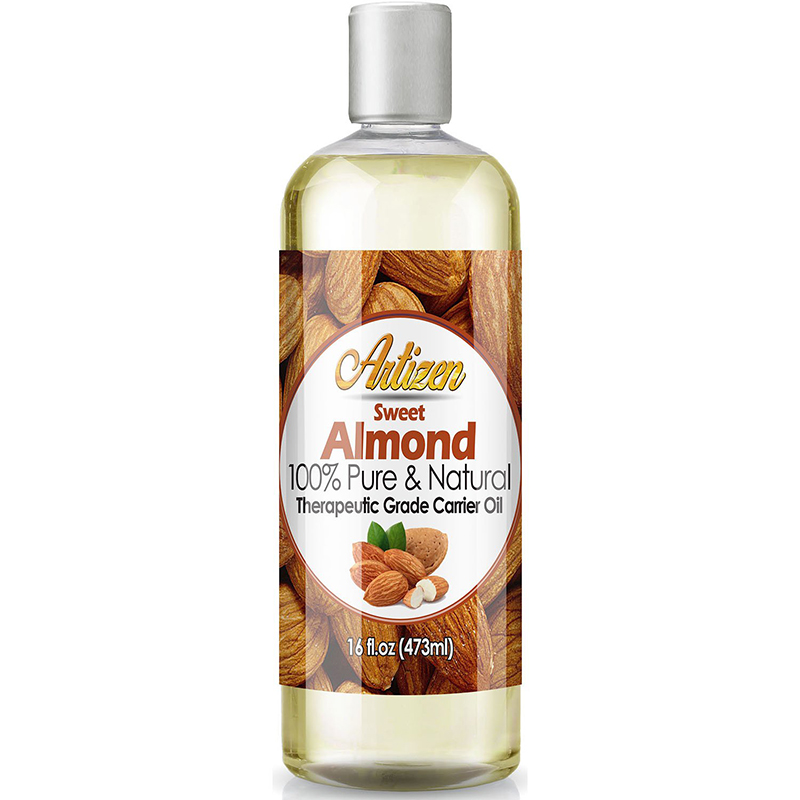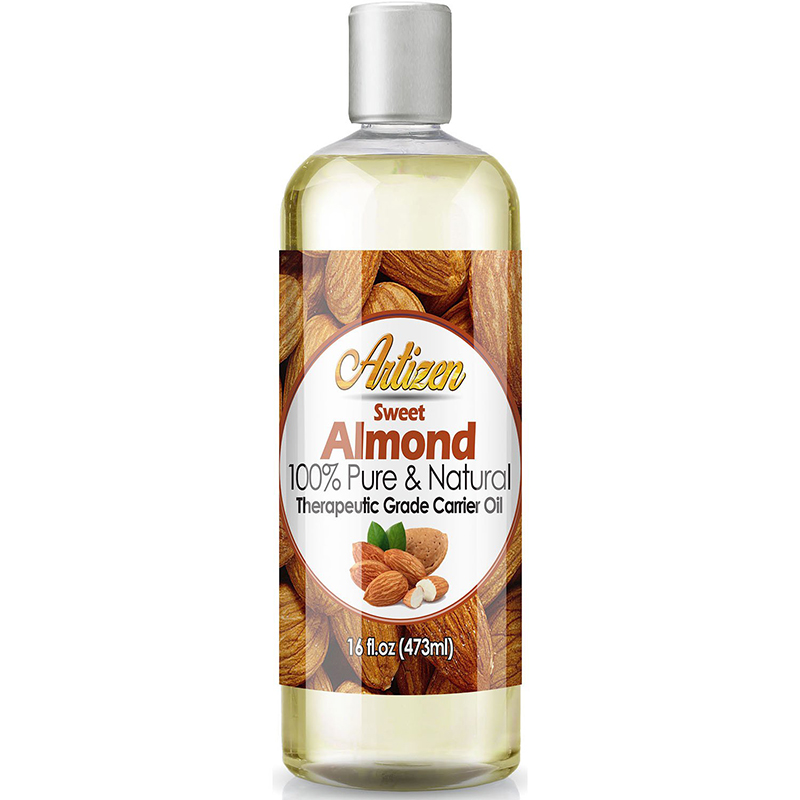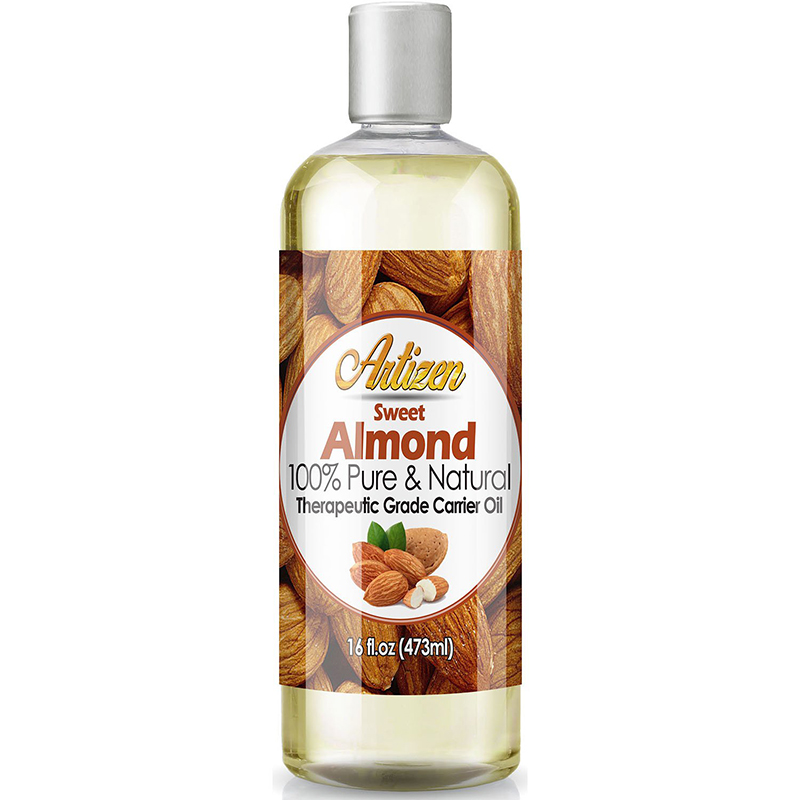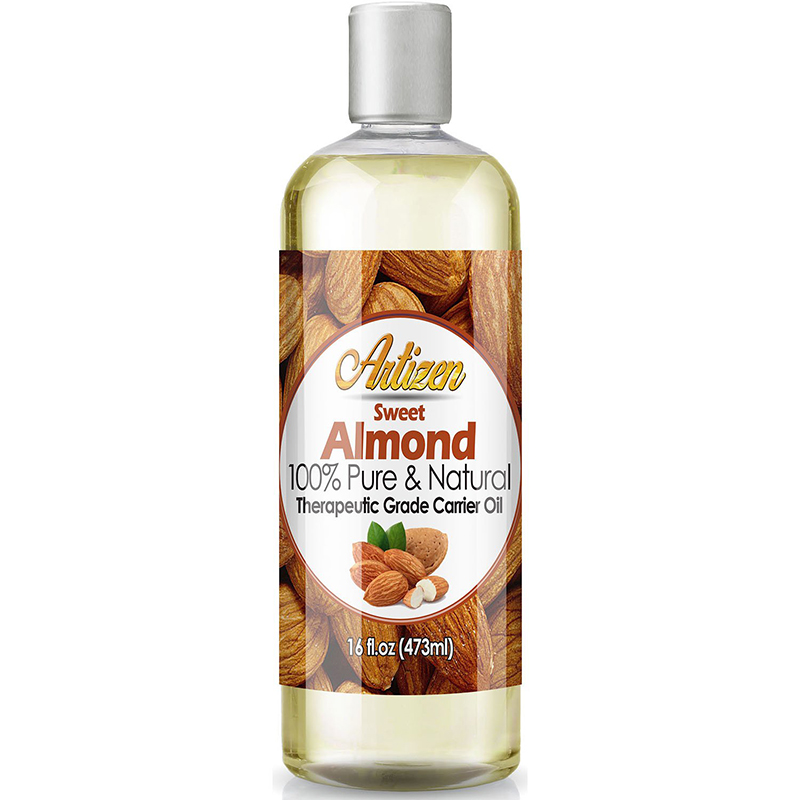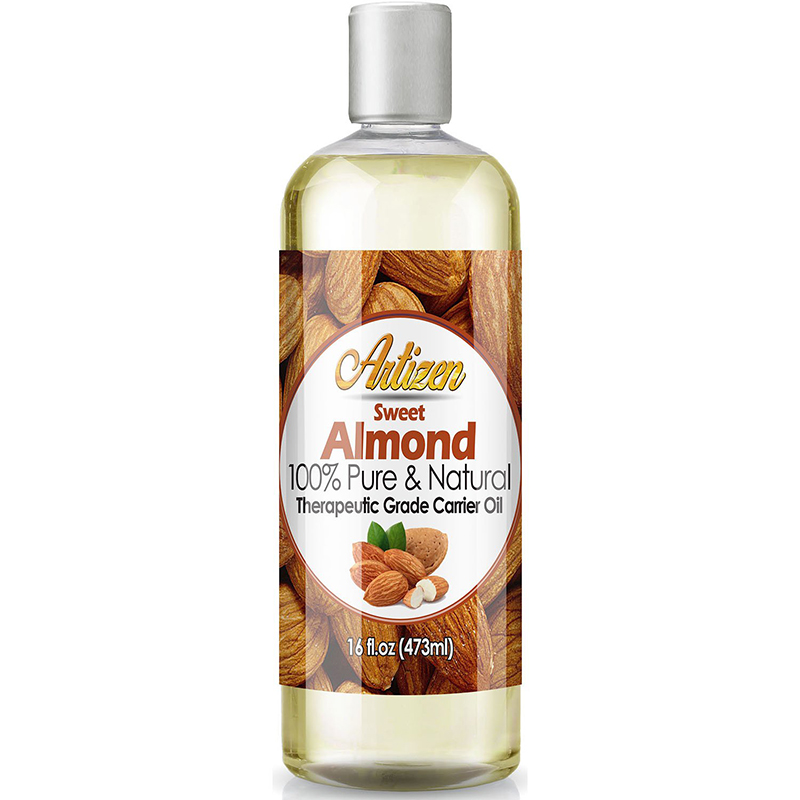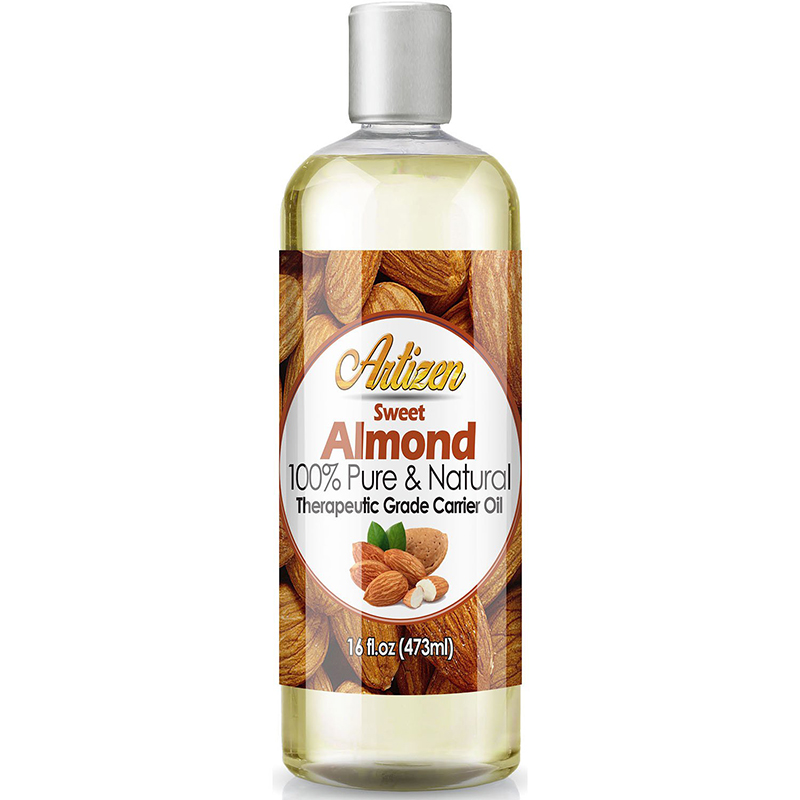 Sweet Almond Oil Artizen
Starts From 9.99
QUICK OVERVIEW
• PREMIUM GRADE 100% PURE SWEET ALMOND OIL – Our Sweet Almond Oil is Completely Natural with ZERO added fillers.• GET SOFT, SMOOTH, BEAUTIFUL SKIN – Sweet Almond Oil is Rich in Vitamin A, Vitamin B, Vitamin D, Vitamin E, as Well as Zinc & Calcium. These Nourish Your Skin and Help You Ach ...Read More
•
PREMIUM GRADE 100% PURE SWEET ALMOND OIL ? Our Sweet Almond Oil is Completely Natural with ZERO added fillers.
•
GET SOFT, SMOOTH, BEAUTIFUL SKIN ? Sweet Almond Oil is Rich in Vitamin A, Vitamin B, Vitamin D, Vitamin E, as Well as Zinc & Calcium. These Nourish Your Skin and Help You Achieve Incredibly Smooth Sof.
•
THE BEST MASSAGE OIL ? Our Sweet Almond Oil is Non-Greasy, Odorless, and Colorless. It?s Perfect for Massage Therapy or as a Personal Lubricant.
•
PERFECT CARRIER OIL FOR DILUTING ESSENTIAL OILS ? Sweet Almond Oil is Completely Odorless, Thus making it an Amazing Carrier Oil for Diluting Any of Your Essential Oils!
•
LIFETIME WARRANTY AND GUARANTEE - The manufacturer, Artizen Essential Oils, offers a lifetime warranty and guarantee on their product. If you are ever unsatisfied for any reason they will replace your.