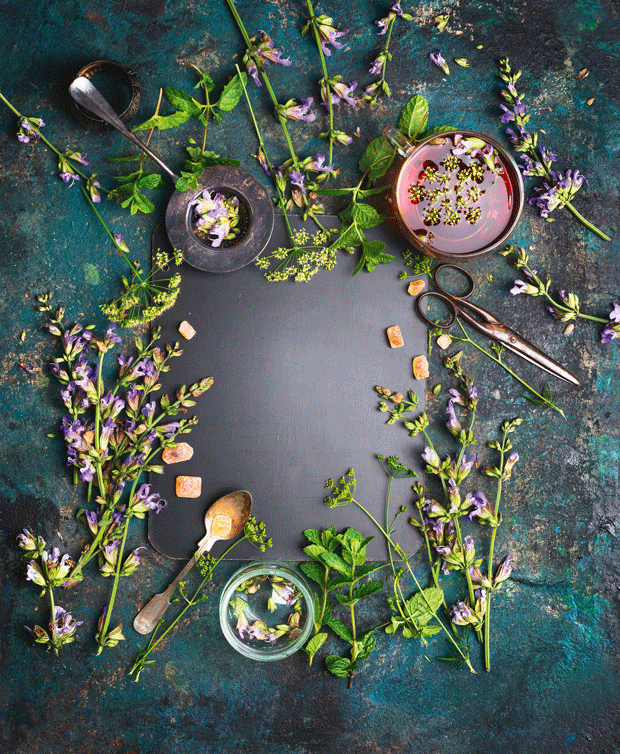 The Herbatics
Collection of herbal products...
The mission of Herbatics is to bring all the herbal products on one place to promote wellness and a better lifestyle through the healing herbs and supplements, along with this you will also find herbal teas to comfort you, and e- books to make you aware and understand the herbs and their healing effects on our body. We offer an affordable and selected range of brands with high quality and GMP certified seal.
Herbs are best natural alternative or remedy to treat or prevent any illness without any adverse effects. We also carry different varieties of herbal teas to improve and soothe all your senses through out the year.
What we value?
We adhere to the nature and principles of Ayurveda and seek all solutions from it to prevent and cure any ailment or disease. Herbatics is rooted in Ayurveda and focused on nature to improve health all around. We have included a supreme range of brands to increase longevity and vitality without disturbing the natural harmony.
Good reasons to connect with "Herbatics"!
•
We bring herbal supplements, products and teas made of high quality and pure raw ingredients
•
We sell high standard GMP Certified brands, products strictly made under close supervision and gone through various testing procedures
•
We help you to learn and understand the healing power of plants, trees and flowers through our e-books written by well educated physicians and herbalists
•
We bring natural products to explore and nourish you in a better way
Visit our website to know more about herbal products and more about top selling brands.